clientsfromhell: Client: The site isn't working right. Me: That's strange. I download a page and take a look at the code. Me: It looks like a bunch of the code is missing. Did you have anyone modify the site? Client: No, nothing like that. Me: Well there are entire chunks of code missing that was there yesterday. Client: Oh yeah, that was me, some of the code seemed unnecessary. Back to the...
Clients From Hell: I work for a university. I was... →
clientsfromhell: I work for a university. I was editing a promotional video and had just sent them a version to review. Client: This looks pretty good. But you need to change the font to the official university font. Me: I thought the university font was Futura. That's what I used. Client: No. I don't…
quitting time on Friday after a particularly...
thisadvertisinglife: Feel it.
Guitar Center Phone Survey
bronxcheer: "How Would You Rate The Staff's Friendliness?" "5." "Okay, and why the low score?" "Because I can't walk into a Guitar Center with a female client, or a bandmate, or a friend, or my partner, without them being talked to like they either don't know anything or are picking something up for their boyfriend. This notion that women are seen as less than when they walk in is not...
1 tag
2 tags
1 tag
3 tags
2 tags
2 tags
4 tags
2 tags
3 tags
Gagosian iPad App →
4 tags
4 tags
6 tags
3 tags
5 tags
2 tags
2 tags
2 tags
2 tags
4 tags
1 tag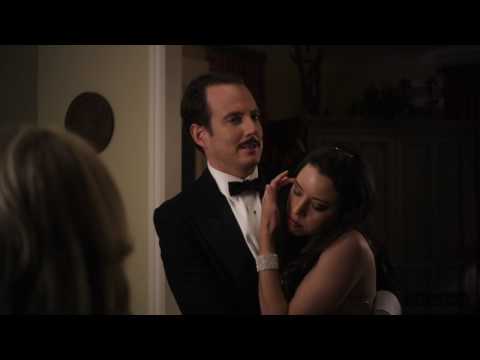 2 tags
3 tags
4 tags
5 tags
3 tags